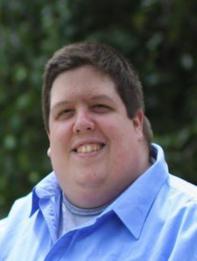 Ben Watson – Co-Founder and Ordained Minister
My name is Ben Watson. When I was young I had an encounter with the unexplained which propelled me to be the investigator I am today. I am very fortunate to live in a nation that allows me the freedom to do this without persecution or being labeled crazy. I am also very fortunate to have such wonderful friends and family who support my paranormal investigations (this includes the two wacko's I work with at IGRS) My favorite part about this line of work is using what I have learned in college toward trying to better explain the supernatural. I am an ordained Minister from the Christian Horizons Church in Maryland MA and have extensive knowledge in parapsychology, cryptozoology, demonology and folklore. My goal as co-founder of IGRS is to help people in distress that may not have a place to turn to.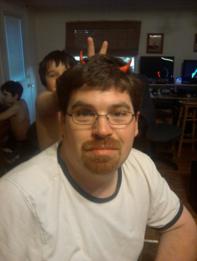 Donald Mull – Co-Founder and Empath
My name is Donald Mull. I begin my journey into the paranormal world when I was just a child. My mother had an Ouija board and used it religiously. I have been to many haunted houses as well as haunted cemeteries. I, as co-founder of IGRS, want to separate the difference between natural phenomenon and paranormal phenomenon leaving only the unexplained.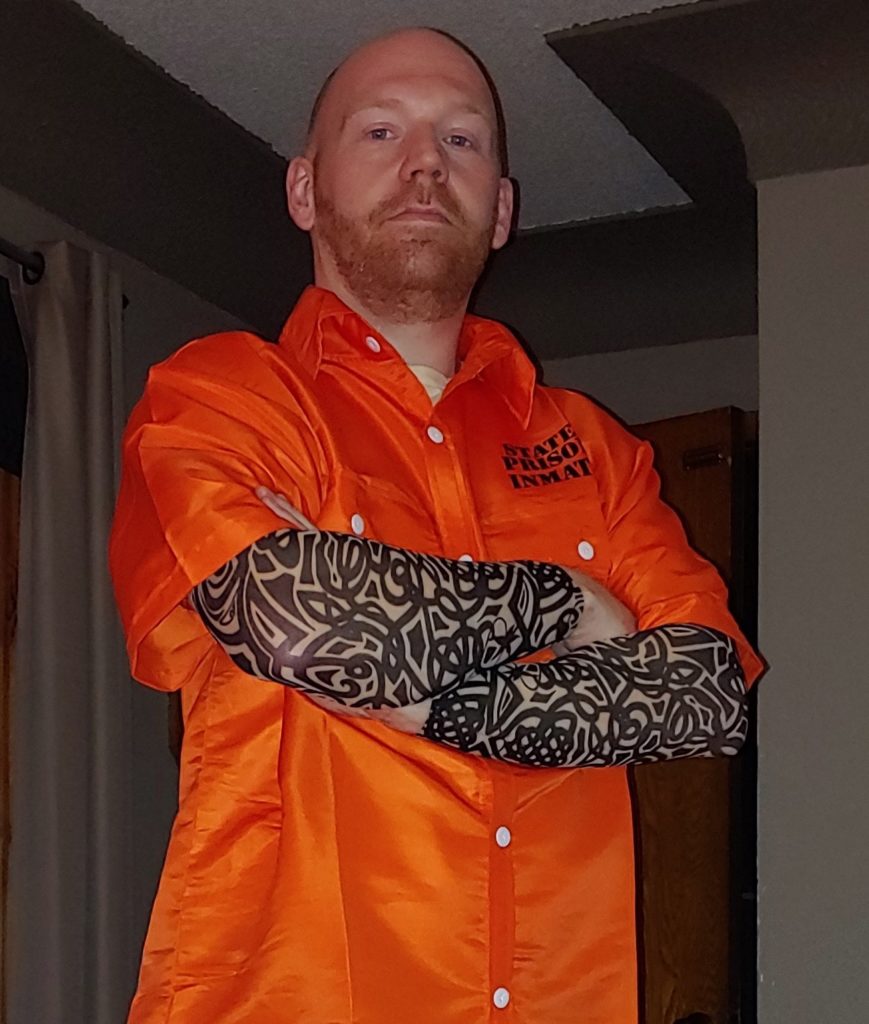 Matthew Boever – Investigator and Evidence Analyzer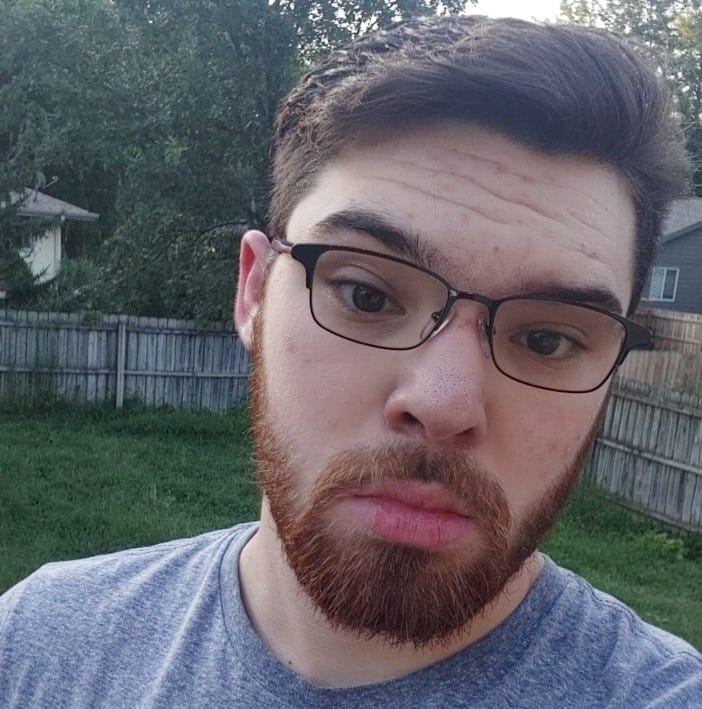 Kameron Erickson – Investigator and Evidence Analyzer
My name is Kameron Erickson (son of Donald Mull). I entered the world of paranormal when my grandmother had passed away. I have believed in the paranormal field for many years, but when I first witnessed it, it was a different feeling then what I have thought. I have only been to a few haunted locations. I will graduate HS in the upcoming year. My goal as a IGRS crew member is to help setup and put away the equipment, and help go over the evidence that we may have captured.